Millennials – or Generation Y – have been studied, maligned and totally misunderstood.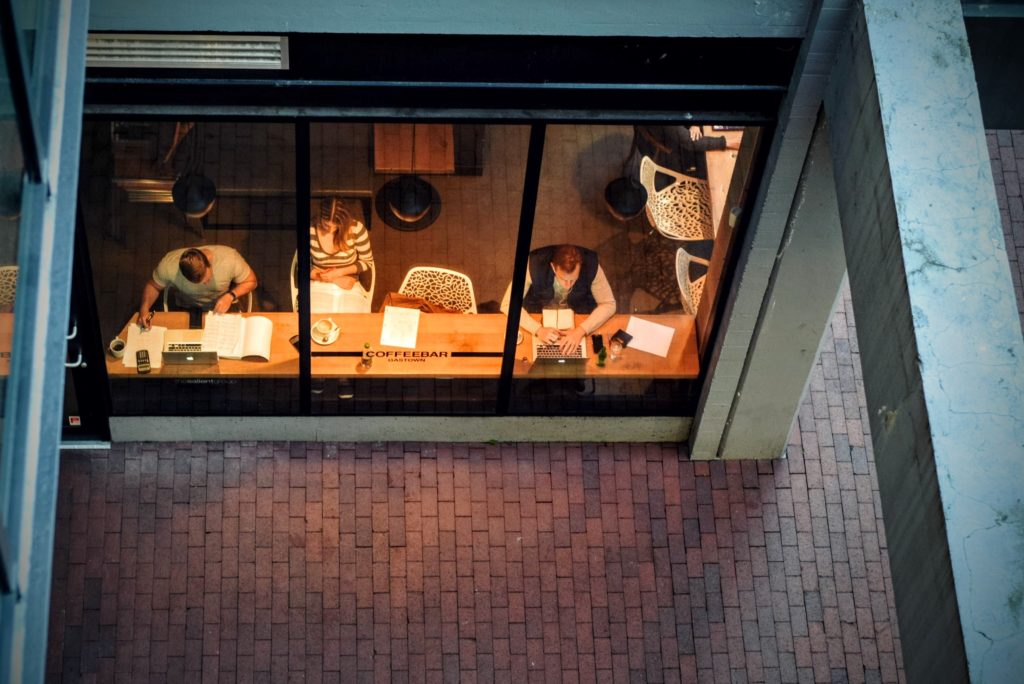 Recently there has been a more dedicated effort to better understand Millennials.  This is an encouraging step that's needed to see how this new generation will develop into the next leaders in society.
In the Fortune article 5 Myths About Millennials in the Workplace, they dispel the myth that Millennials have different career goals than Baby Boomers had at their age and want to be given positions of authority, seniority and leadership.
If you are a Boomer, think back to when you began your career.  You wanted those same opportunities – authority, seniority and leadership.
However, the big difference between the two is nothing more than the technology.  Boomers entered their careers in a hierarchical system where knowledge was king.  But knowledge came from either intense and special study or putting in your time in the system.
Today, knowledge is at our fingertips.  But Boomers are digital immigrants and Millennials are digital natives.
And because Millennials are fully immersed in today's technology, they can access information quicker.  This gives them an advantage that, if given the chance to perform, will move their position and company farther much faster.
For Boomers it becomes a challenge to just keep up with the speed they access information and develop vital networks.
This is a generation driven by a desire to develop new skills, try new positions within the company they work for, and use the skills they develop to become better and more fulfilled.
The best we can do for them is to support them and help give them the opportunities to learn and grow.  It is our responsibility to guide them and mentor them while at the same time learn from them.
They will be the leaders of the future. They are begging to learn and grow.  They may frustrate us at times, but work with them and we'll both be the better for it.